All Father Hall
Opened in October 2021 Valhalla York now has a Function Room that is open to bookings. All Fathers Hall is dedicated to Odin himself and this grand room can be yours for private hire. The room seats 16 around a grand table and the room itself can comfortably seat 20.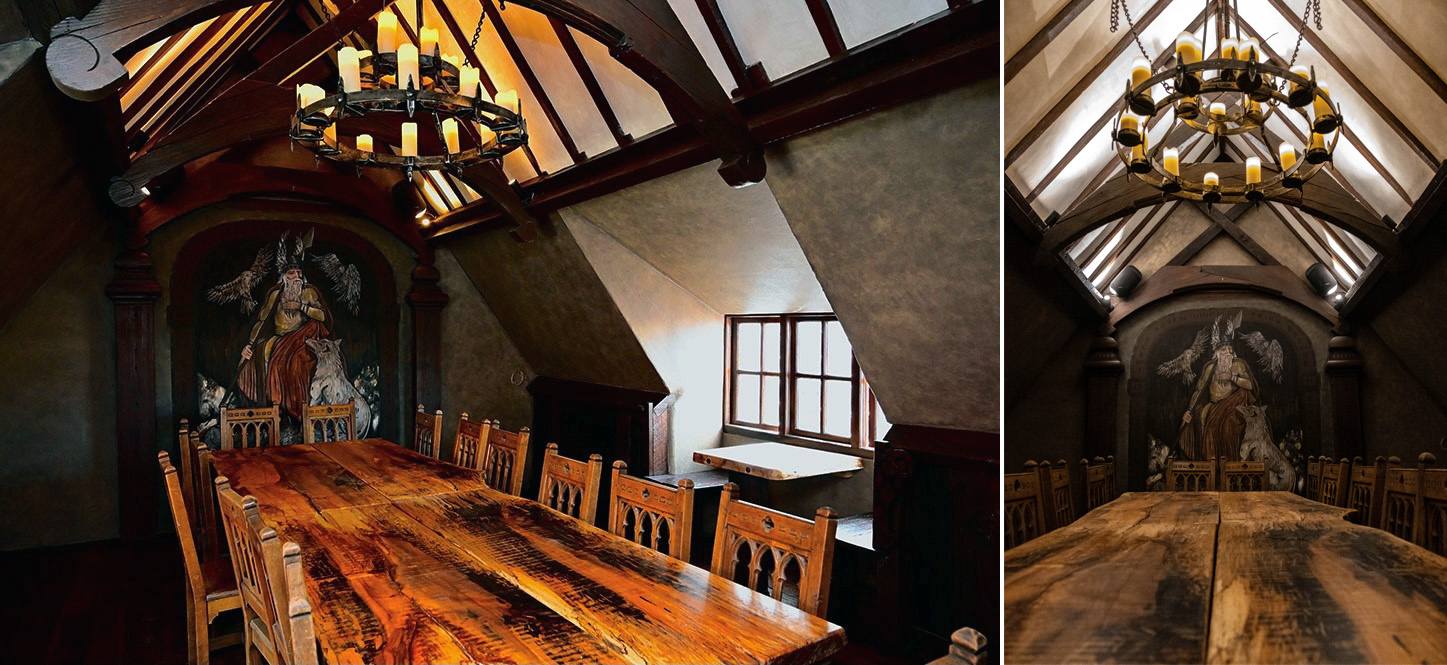 Birthday, retirement party or just a good knees up with your mates if you are interested in booking the room please don't hesitate to email Info@ValhallaYork.com with details of your enquiry and a friendly member of the Valhalla team will get back to you.
To Odin, To You and your Party and Until Valhalla.